WEBSITE DESIGN & DEVELOPMENT
The Perley Health Foundation supports Perley Health, a community where over 600 seniors and veterans thrive - from independent living to long-term care.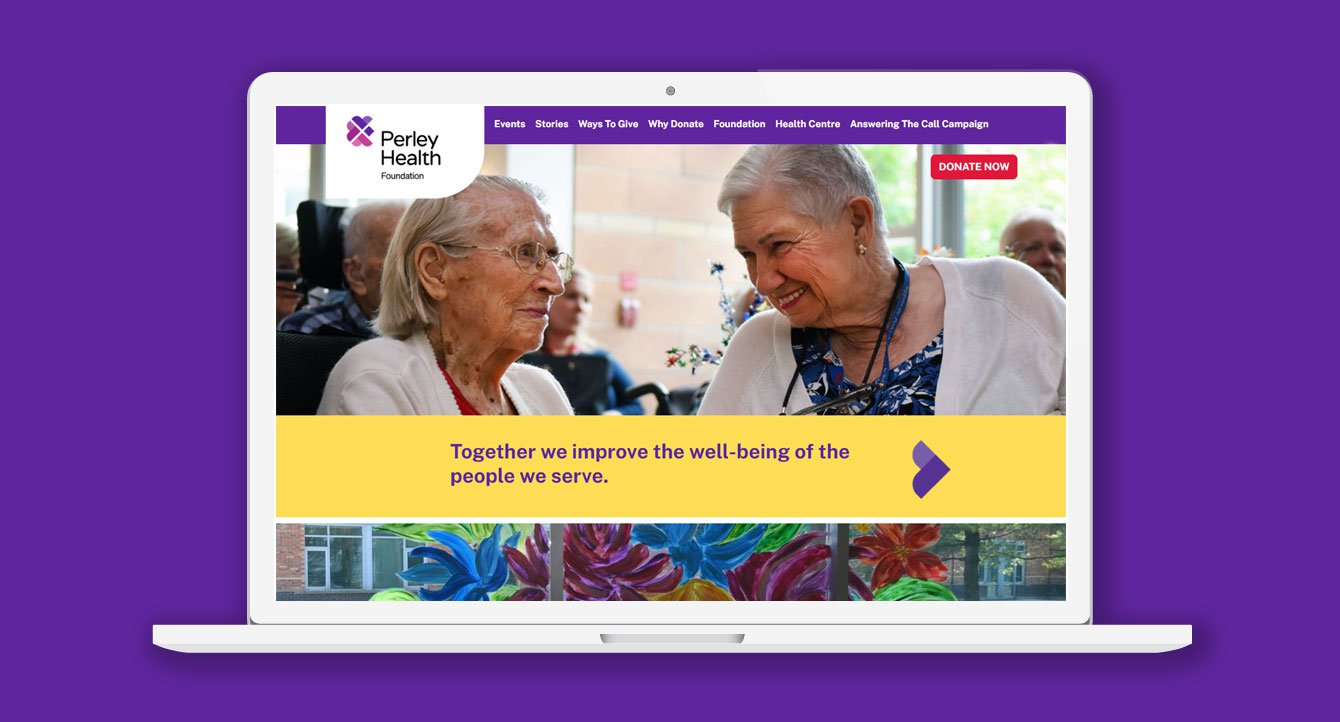 The website has a database of stories from Perley Health, as well as the functionality for users to donate online.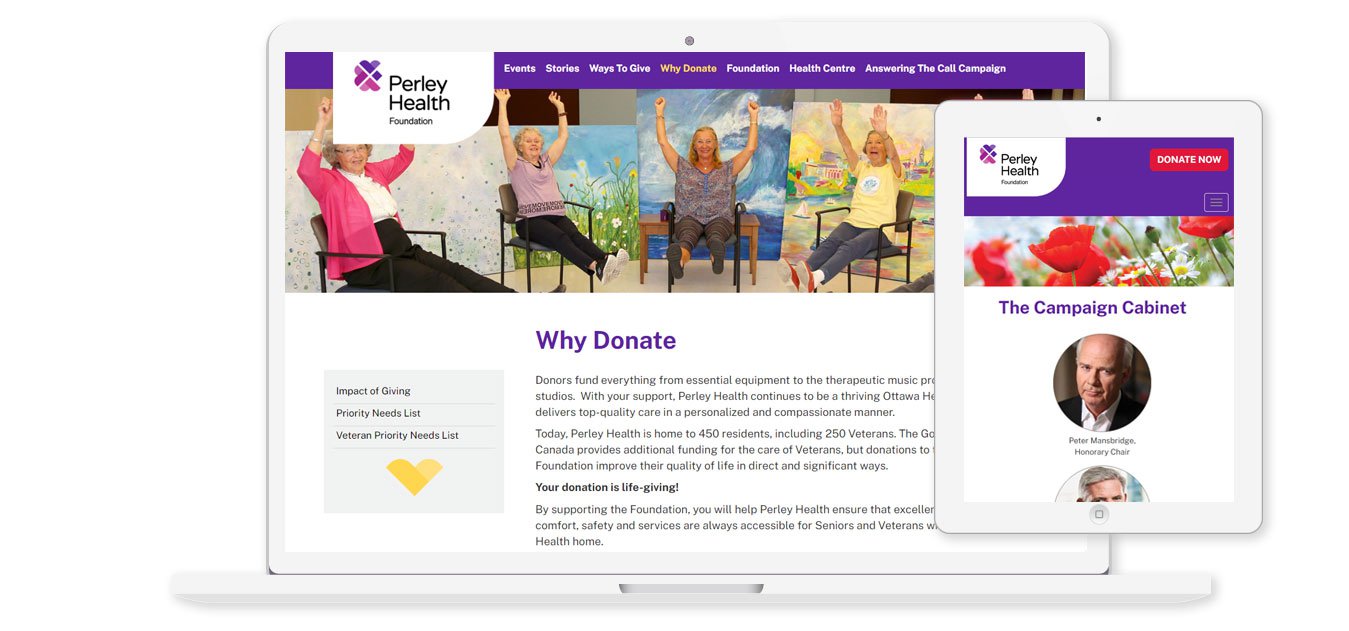 Users can download newsletters or annual reports from the website, as well as browse the members of the campaign cabinet and the board of directors.