SHOPIFY WEBSITE DEVELOPMENT
Civil Sector Press is the English-speaking world's largest publisher focused on the international nonprofit sector, providing books on fundraising and nonprofit management by the best and brightest sector leaders.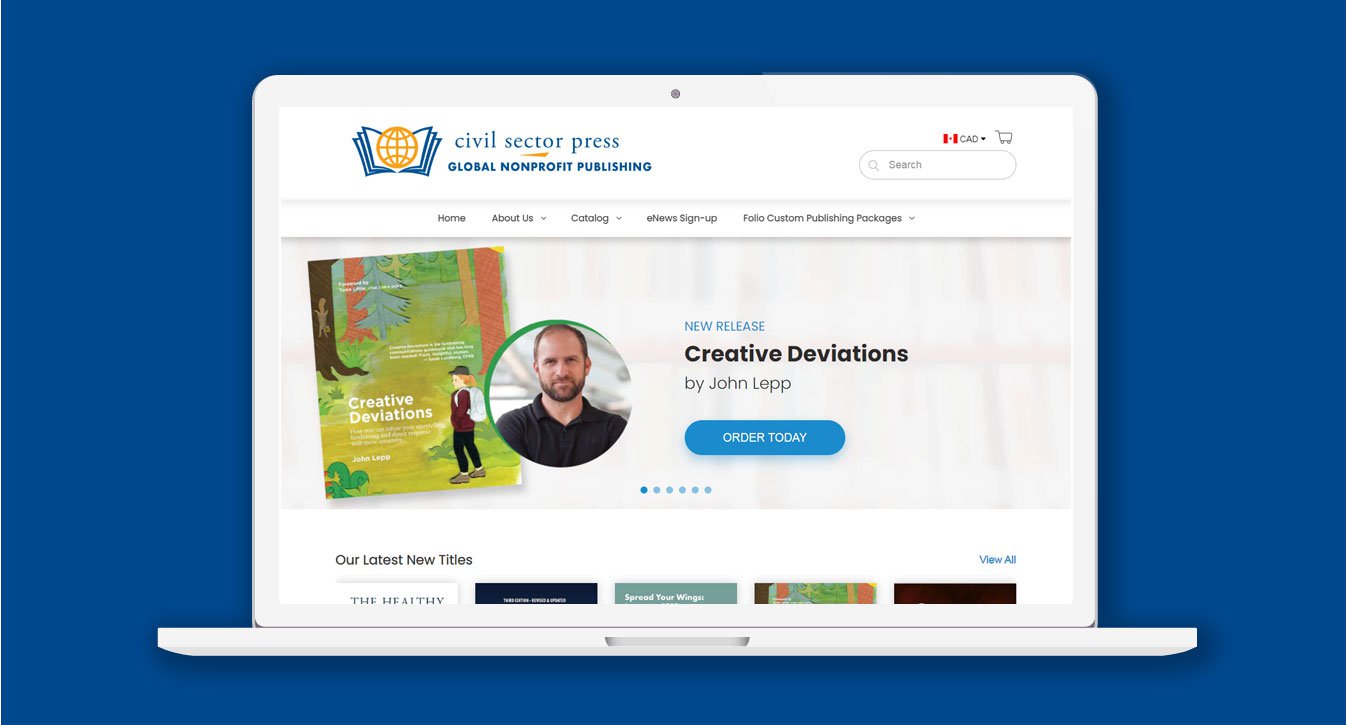 Browse products by various categories including new releases, best sellers, and digital.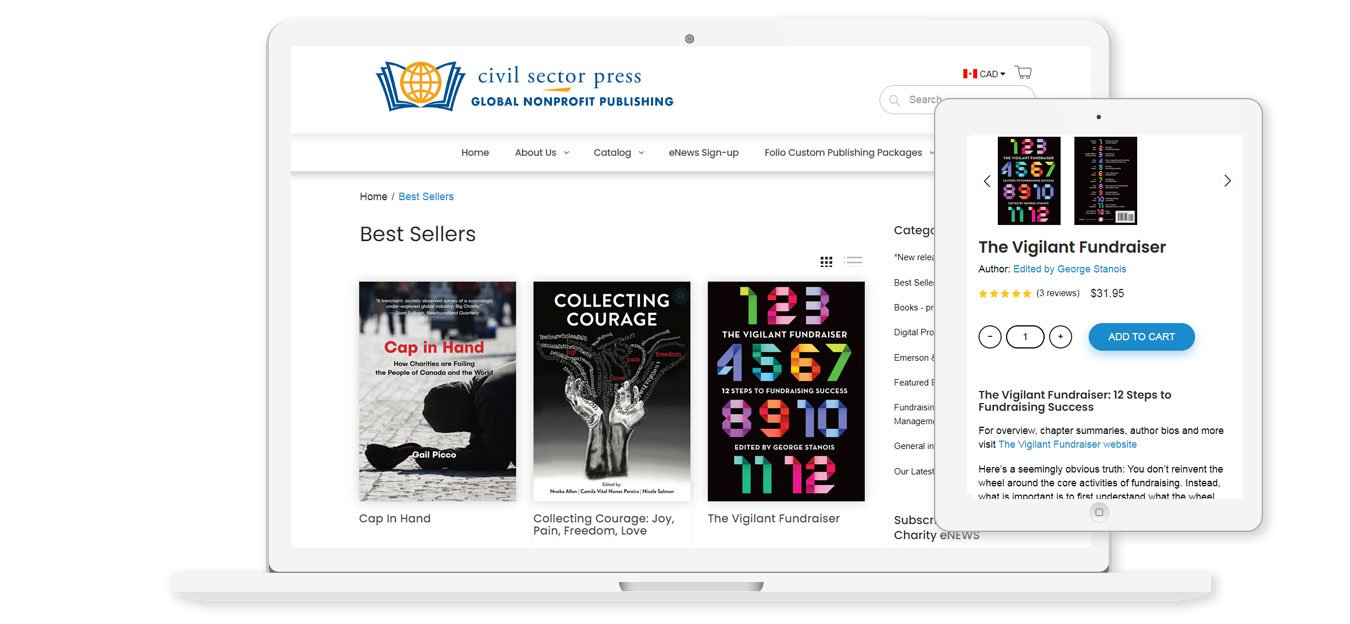 Click to read details about each book including excerpts, table of contents, and author bios.