Beautiful and effective design for digital and print.
Whether you're communicating through a website, a printed piece, or both, Cranberryink will work with you to create the right design solution for your needs.
By integrating the necessary elements – foundational design principles, proven technologies, and a concise expression of your unique vision – we help you deliver your message clearly and memorably.
Featured Work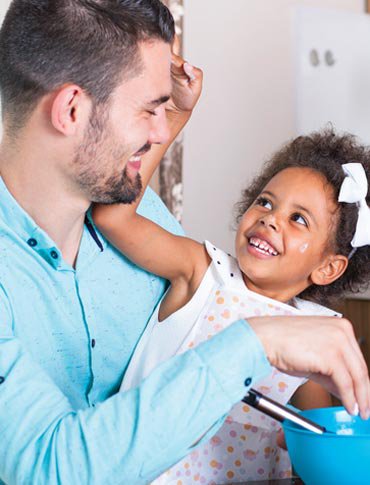 Brochure: Optional Insurance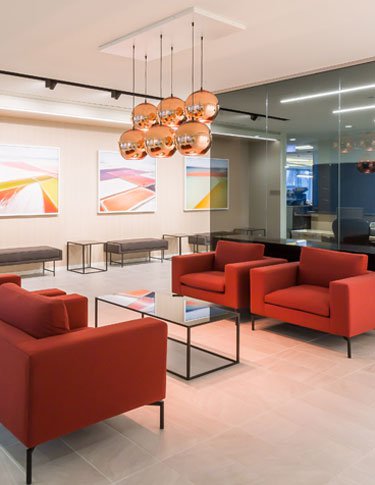 Website: Law firm with over 40 lawyers in 3 locations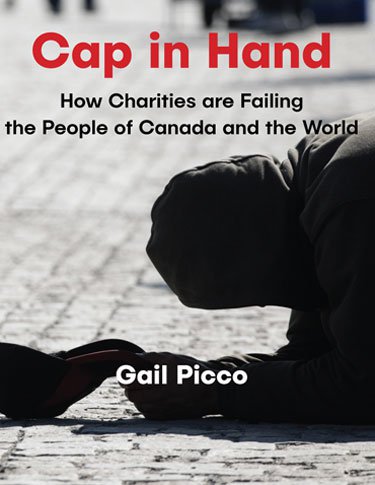 Book: Cover design plus interior layout and typesetting
Our Process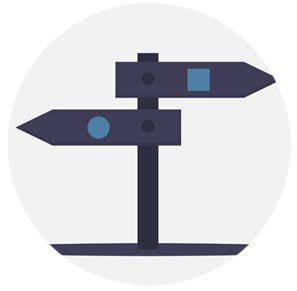 PHASE 1
Discovery
We get to know your business and the goals of the website.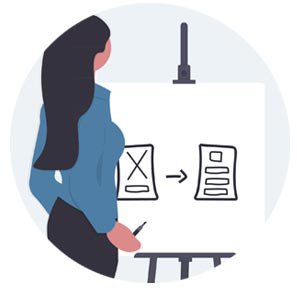 PHASE 2
Strategy
We use the information gathered in the discovery phase to create the best strategy to meet your goals.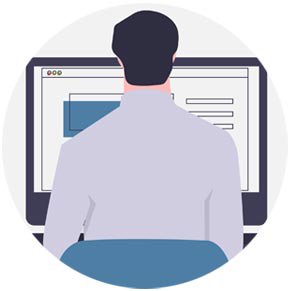 PHASE 3
Design & Build
We work with you to create the design while the developers begin building the website.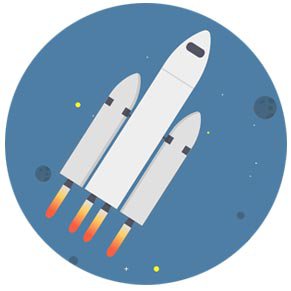 PHASE 4
Test & Launch
We test on a wide range of platforms and once everything looks good and is functioning as expected, we launch the website.